Welcome to the Office of Criminal Conflict and Civil Regional Counsel, Second District
This website is intended to show you what our agency is about and how we can help you. You will be able to see the information on how to contact your attorney or how to get information on your case. Information on our innovative and cost effective programs is provided as well.
Our office employs seasoned attorneys, paralegals, legal secretaries, law clerks, and investigators to thoroughly represent our clients.  We believe in a team approach and use all resources at our disposal to protect our clients.
Take a look inside to see what the agency has to offer. We look forward to proudly serving the citizens of Southwest Florida!
Sincerely,
Ita M. Neymotin
Regional Counsel, Second District
Ita M. Neymotin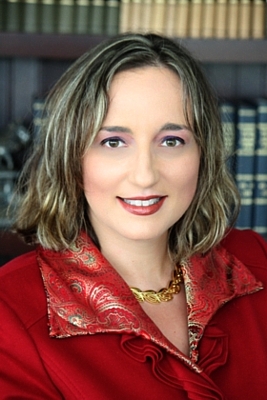 Regional Counsel